Building Brilliant Minds
for a Brighter Tomorrow
Sophio is a Canadian online high school, leveraging powerful Artificial Intelligence technology and certified Canadian teachers to offer a personalized learning experience to students worldwide.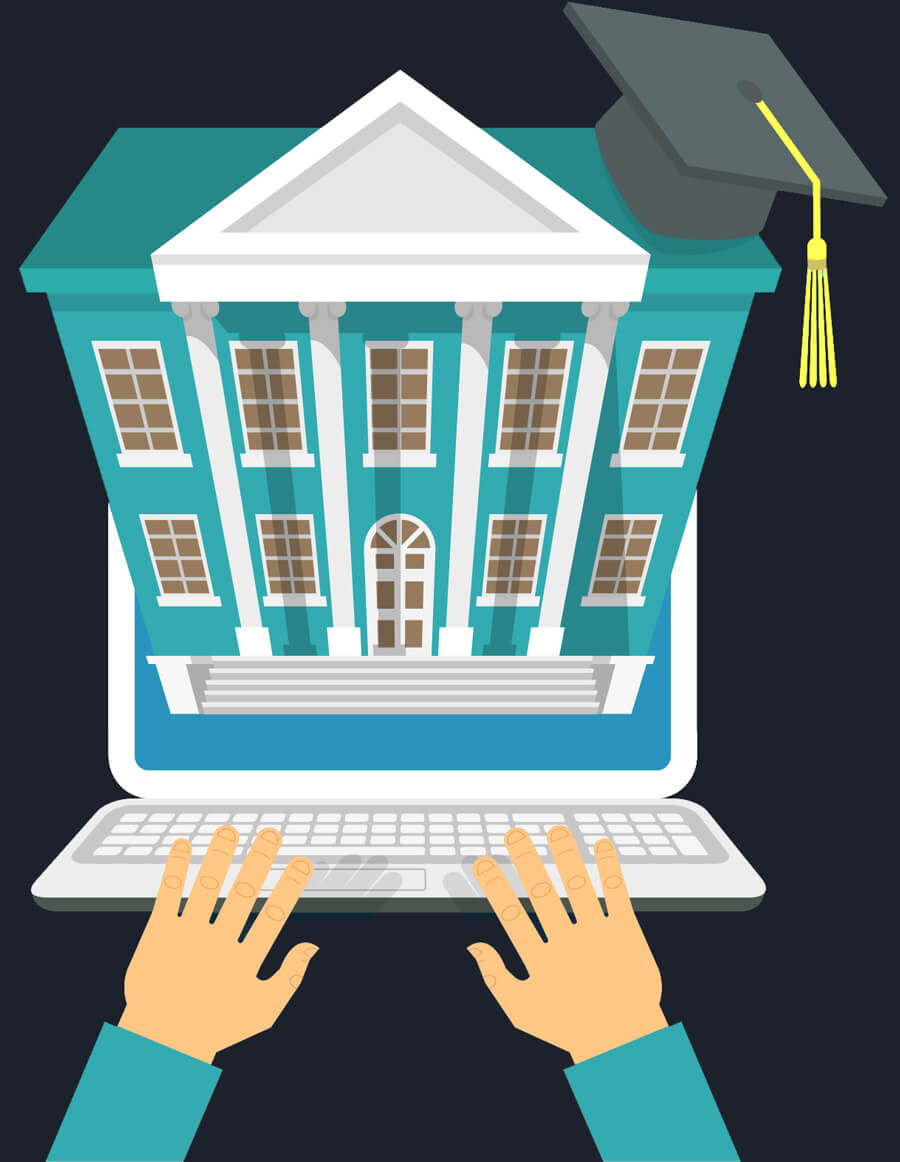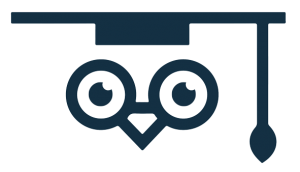 About Sophio
Sophio is an inspected private high school, registered with Ontario Ministry of Education. Our BSID is 669986.
Sophio brings personalized, top-quality Canadian High School diploma courses to students all over the world with our user-friendly online learning platform. Our flexible online courses are taught by Ontario-certified teachers, and use sophisticated AI technology, to leverage the key strengths of each individual student for an enhanced learning experience.
Enroll in high school courses like Math, Chemistry, English, Business and more, and work towards your diploma anywhere, anytime with our 24/7 online platform.
Join our community of online students now to access
learning, support and career guidance.
Take the first step towards your brighter tomorrow, today.
Facts about Canada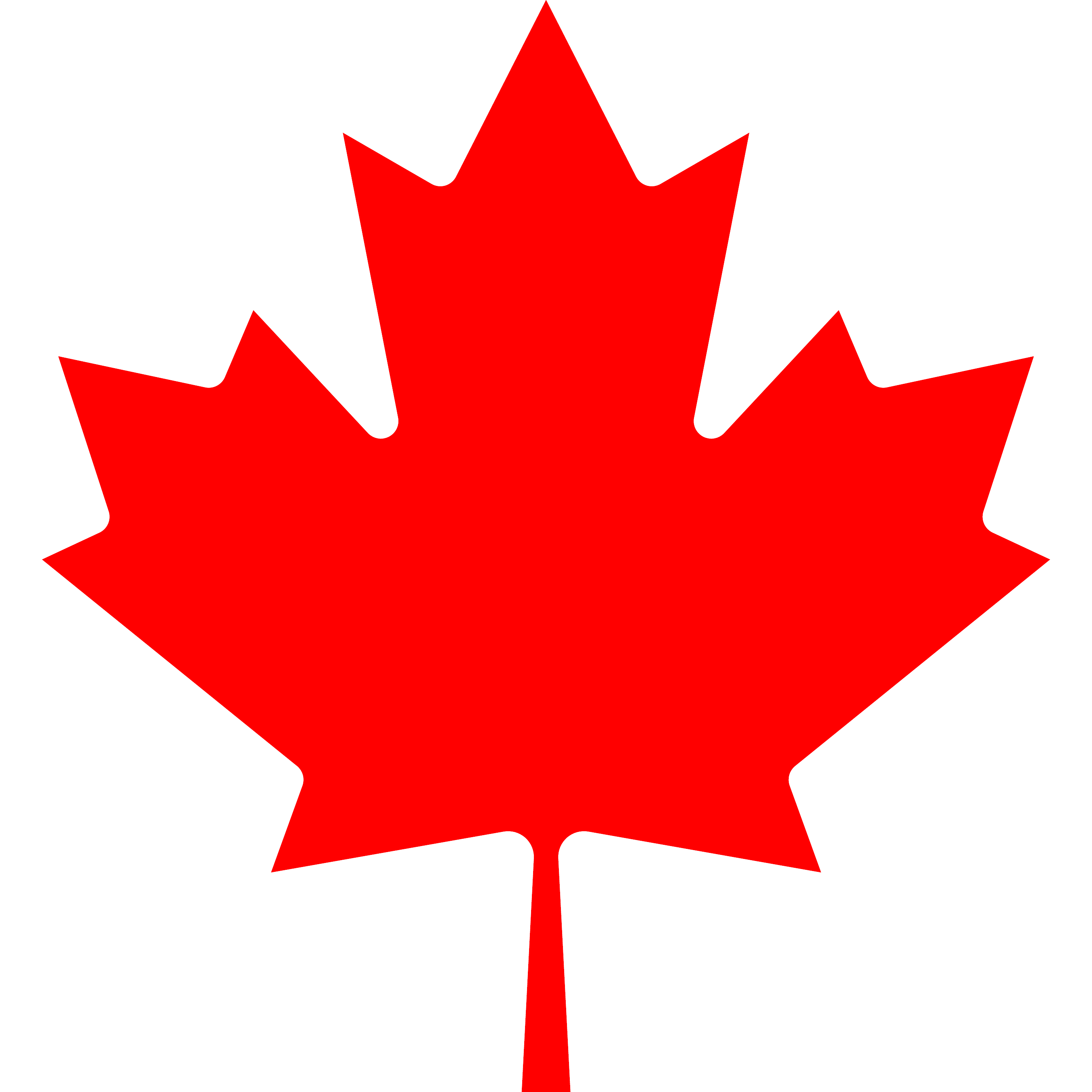 Canada is the world's most educated country, with over half its residents holding college degrees.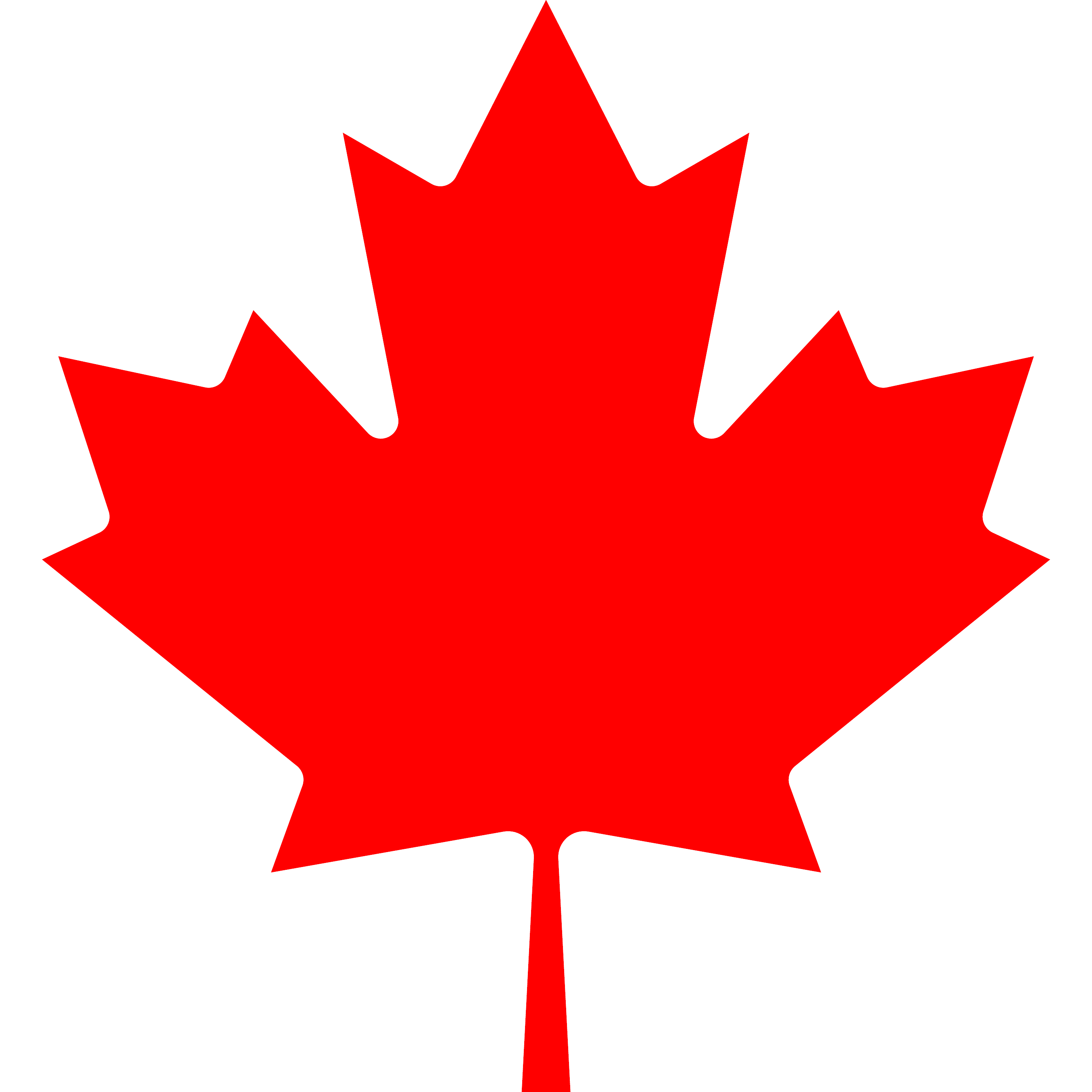 Canada has ten states or provinces, from British Columbia in the west to Newfoundland on the east coast, as well as three northern territories.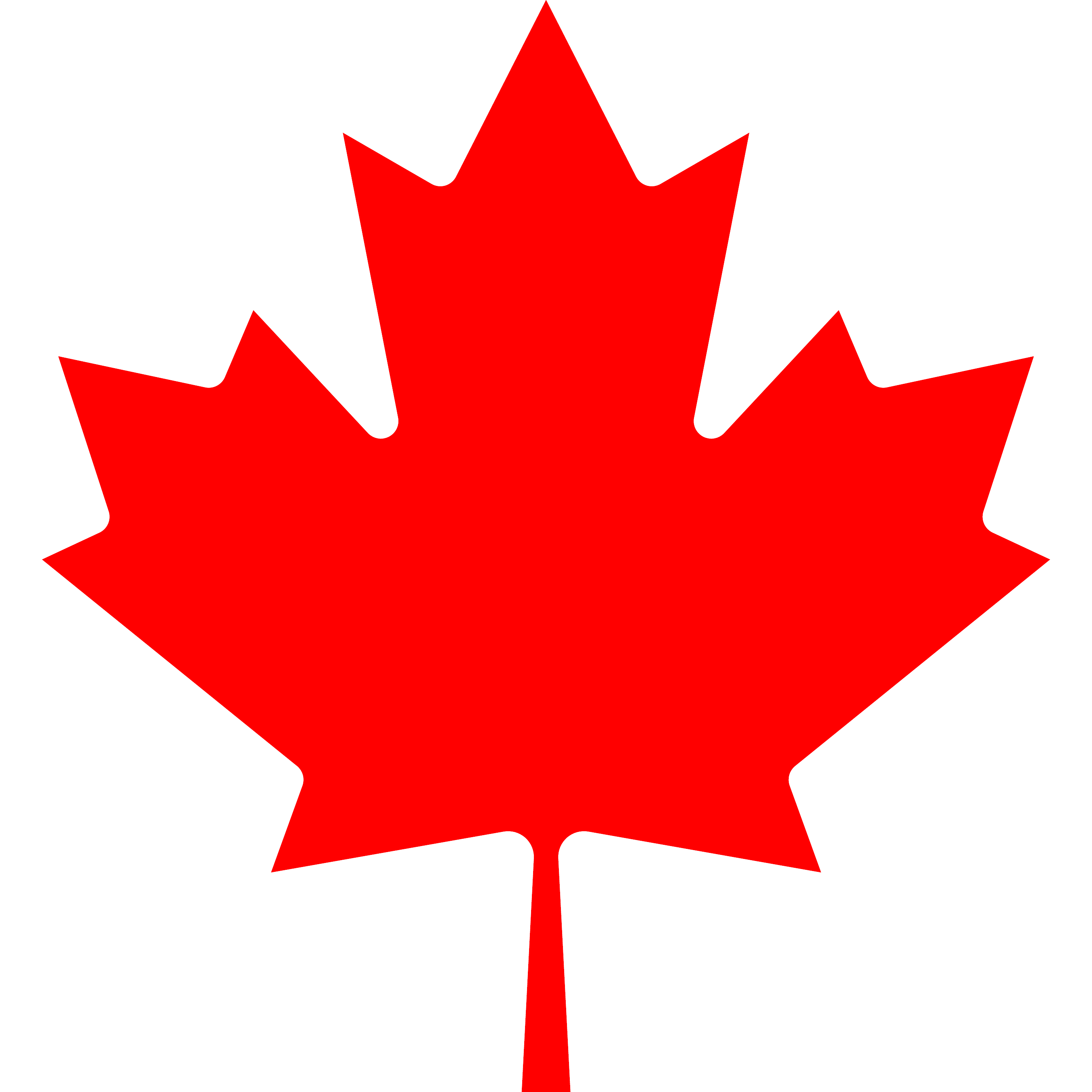 The largest province by land area is Quebec, which is also home to most of the country's French-speaking population.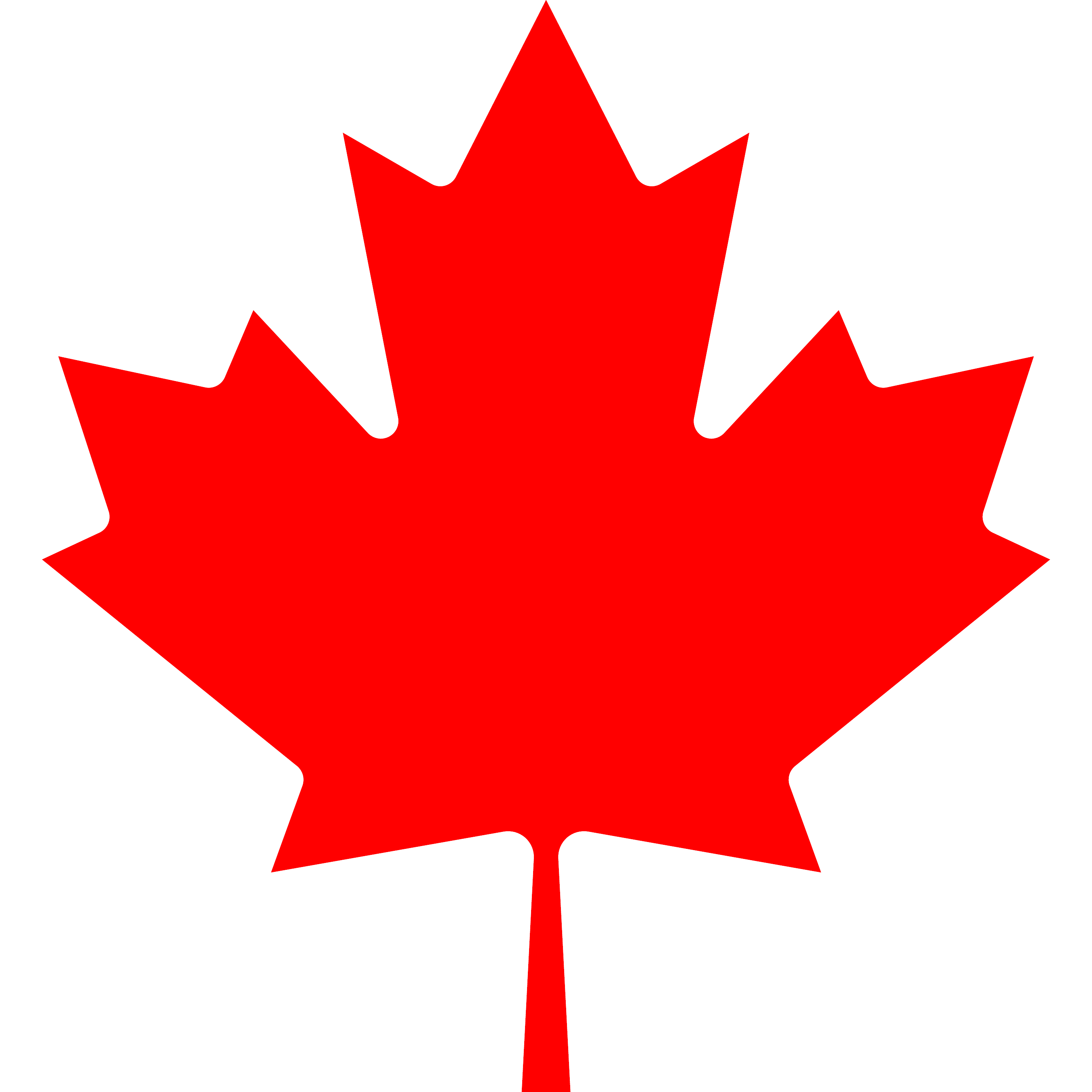 Canada's national sport is Lacrosse, but its most popular spectator sport is Ice Hockey, popularly referred to as 'hockey'.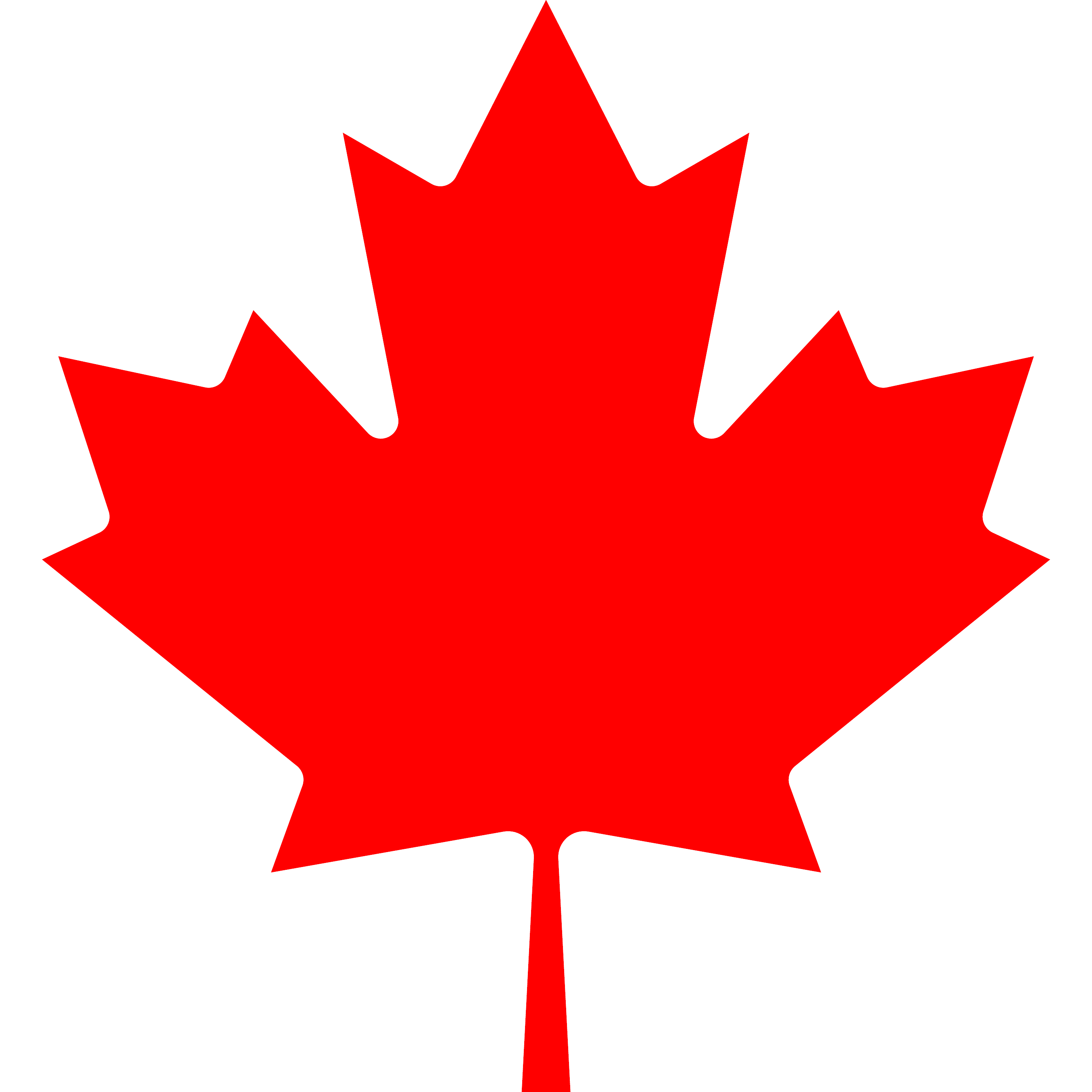 Like the USA and much of continental Europe, Canadians drive on the right-hand side of the road.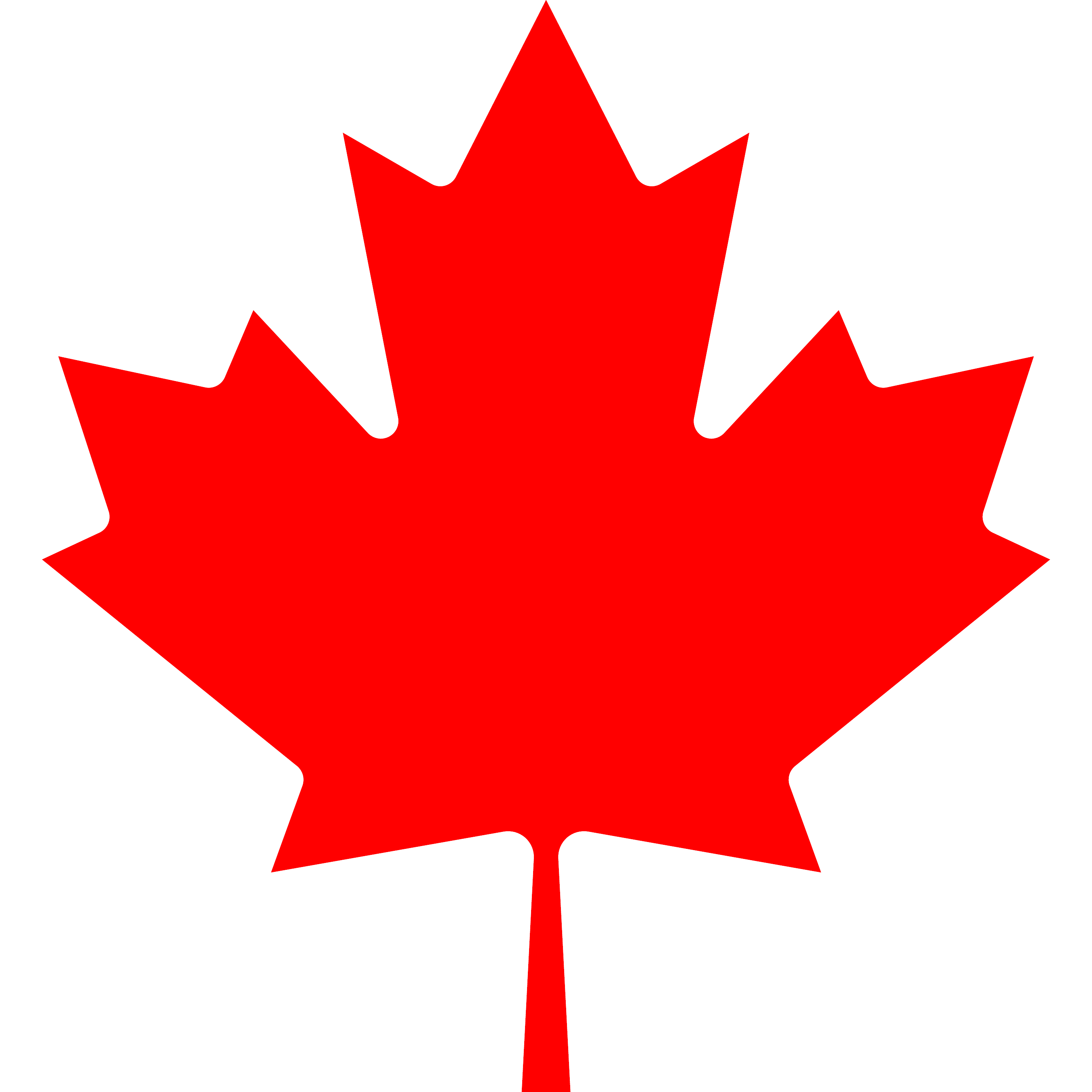 The most popular or well-known Canadian food is Poutine, a combination of French fries, gravy and cheddar cheese curds.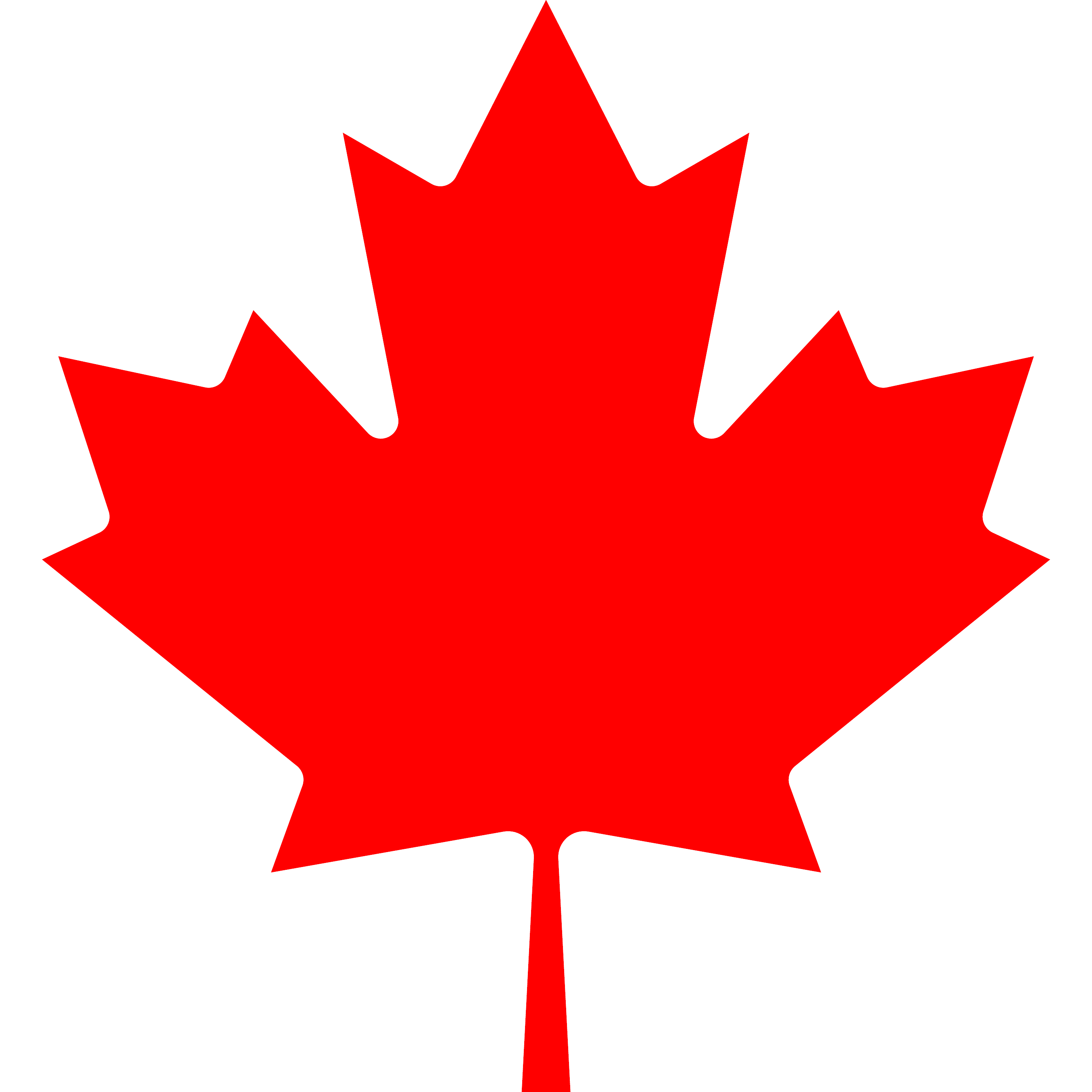 Canada produces more than 80% of the world's maple syrup – about 73 million kilograms – with most of it coming from Quebec.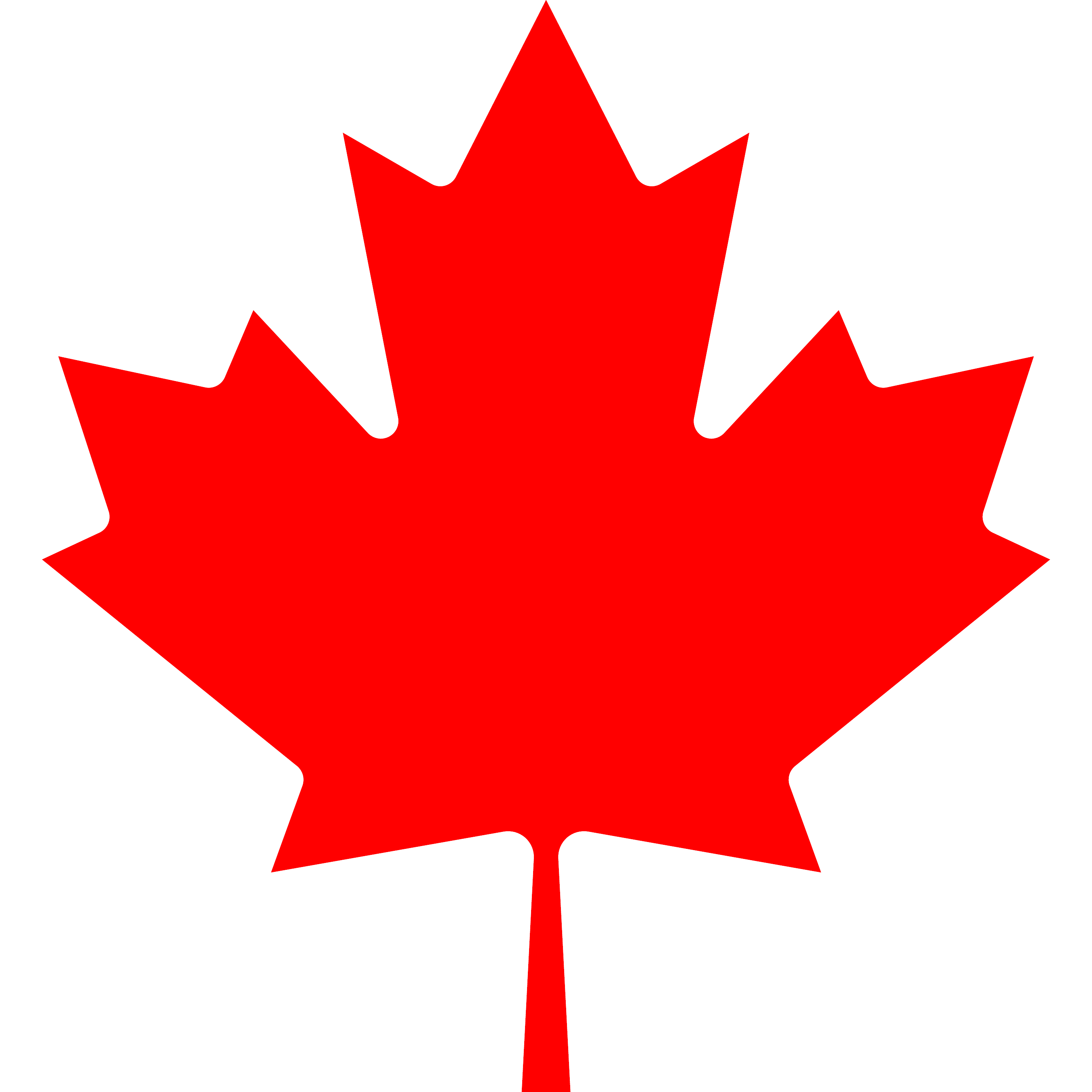 The top 3 exports of Canada are precious metals and gems; wood; and plastic.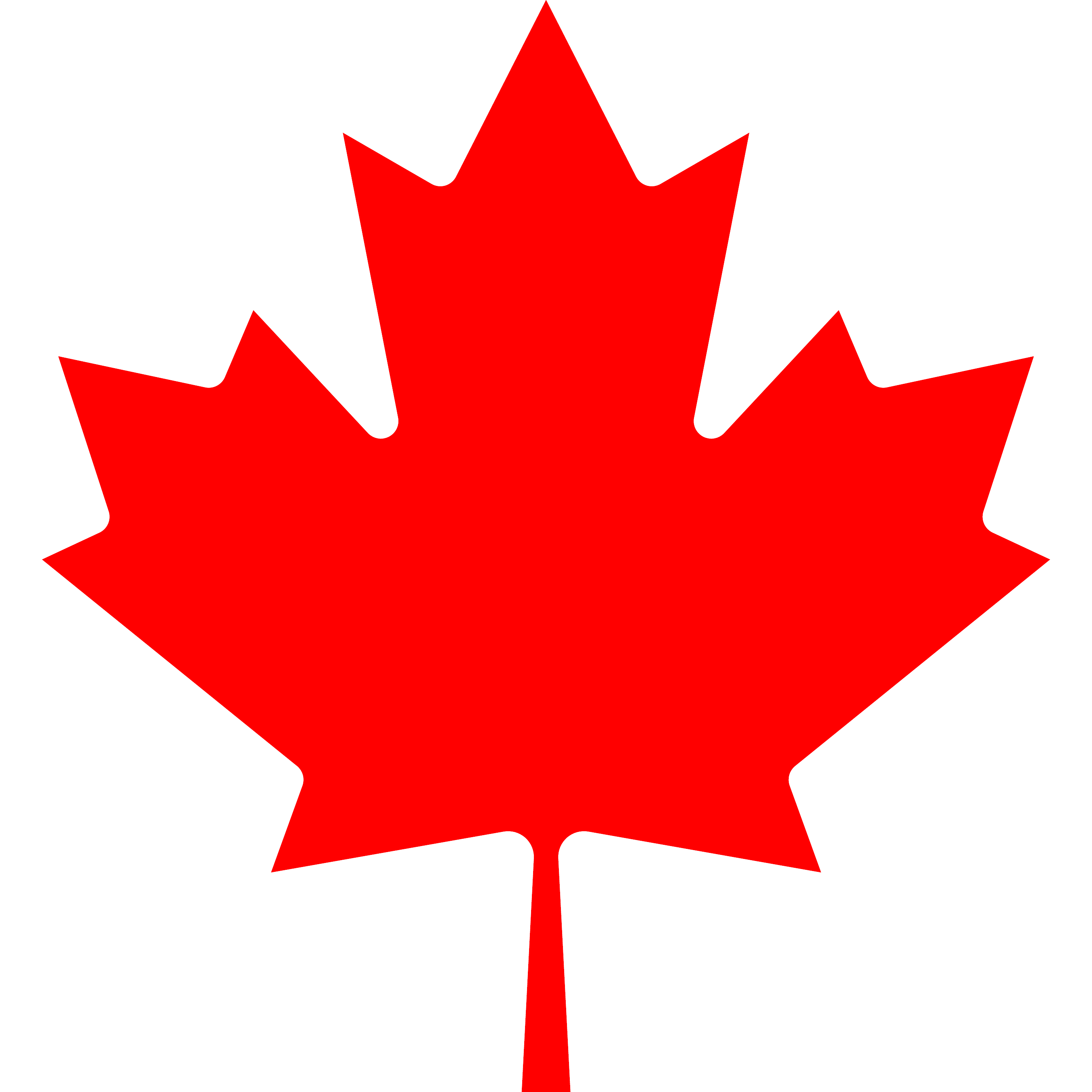 Canada's most famous attraction is Niagara falls, situated where the province of Ontario meets the US state of New York.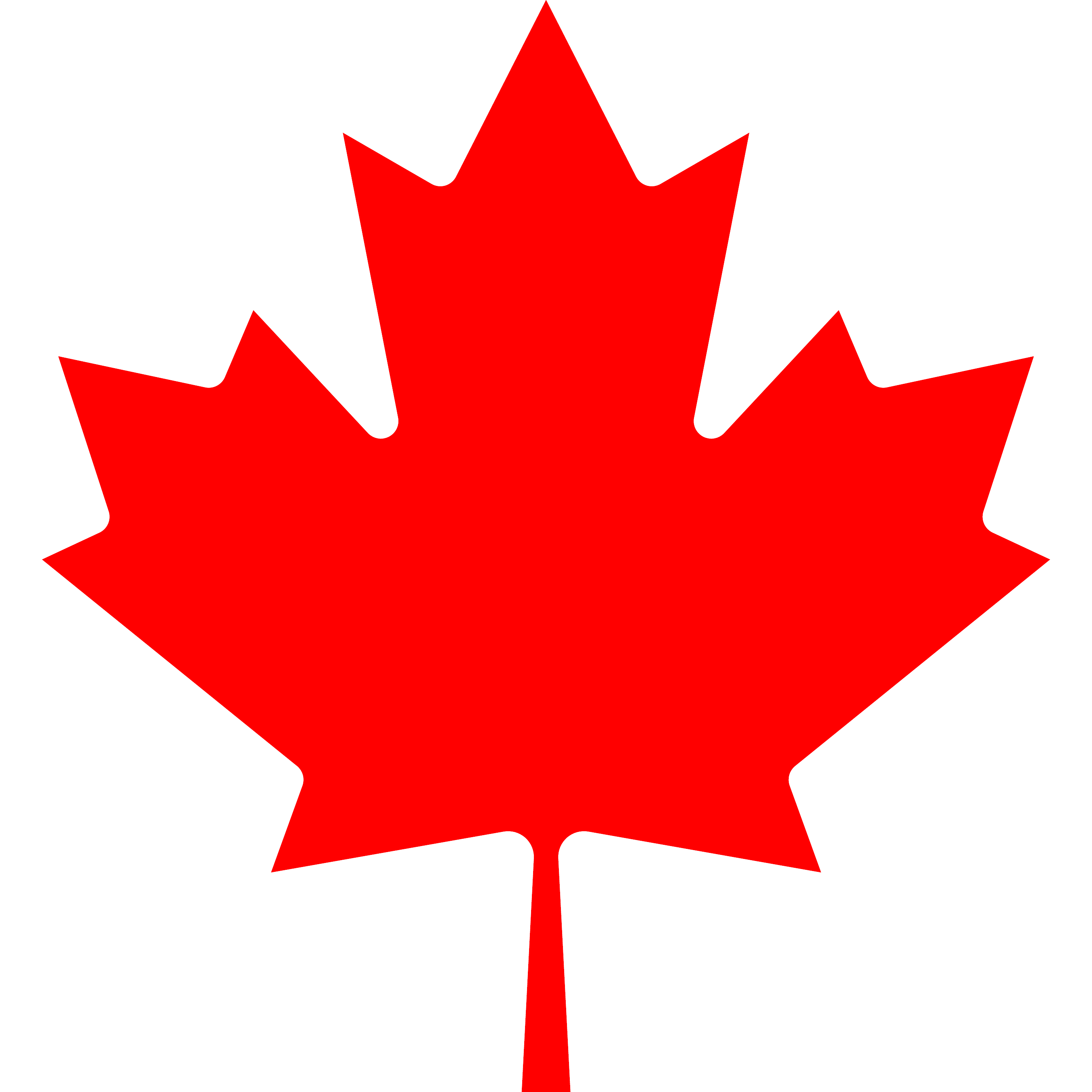 Canada has more lakes than any other country in the world.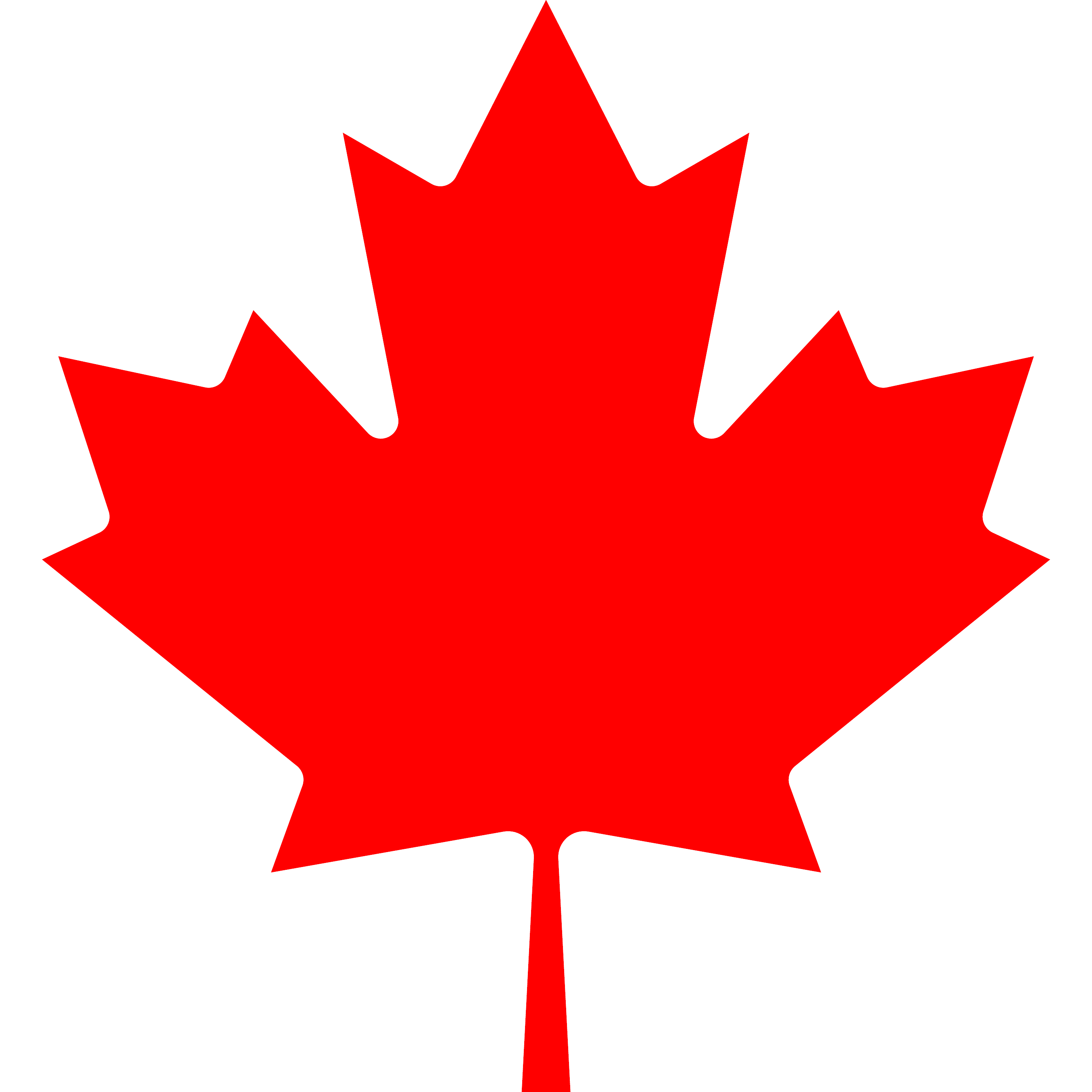 Famous Canadians include singers Bryan Adams, Celine Dion, Avril Lavigne and Justin Bieber, while the country's most famous actors are Jim Carey, William Shatner, Rachel McAdams and Ryan Reynolds.